Data migration from Float
With our tool, data migration actually is a smooth process needing little to zero coding expertise.
Security First
The info and passwords you provide are utilized during the migration process solely and are removed from the system immediately after the export due to our Privacy Policy. In addition, your records migration is performed under a safe connection during the whole process.
Quality & Flawless
We've researched numerous Project Management Systems and have taken into consideration any probable quirks of each to ensure the most precise and efficient data export outcome.
Clients trust us
Relokia is a leading company in the cloud migration industry, providing the best data migration tools on the market. 5-star reviews on Capterra and G2 are some of the vivid good examples.

Our most distinct benefits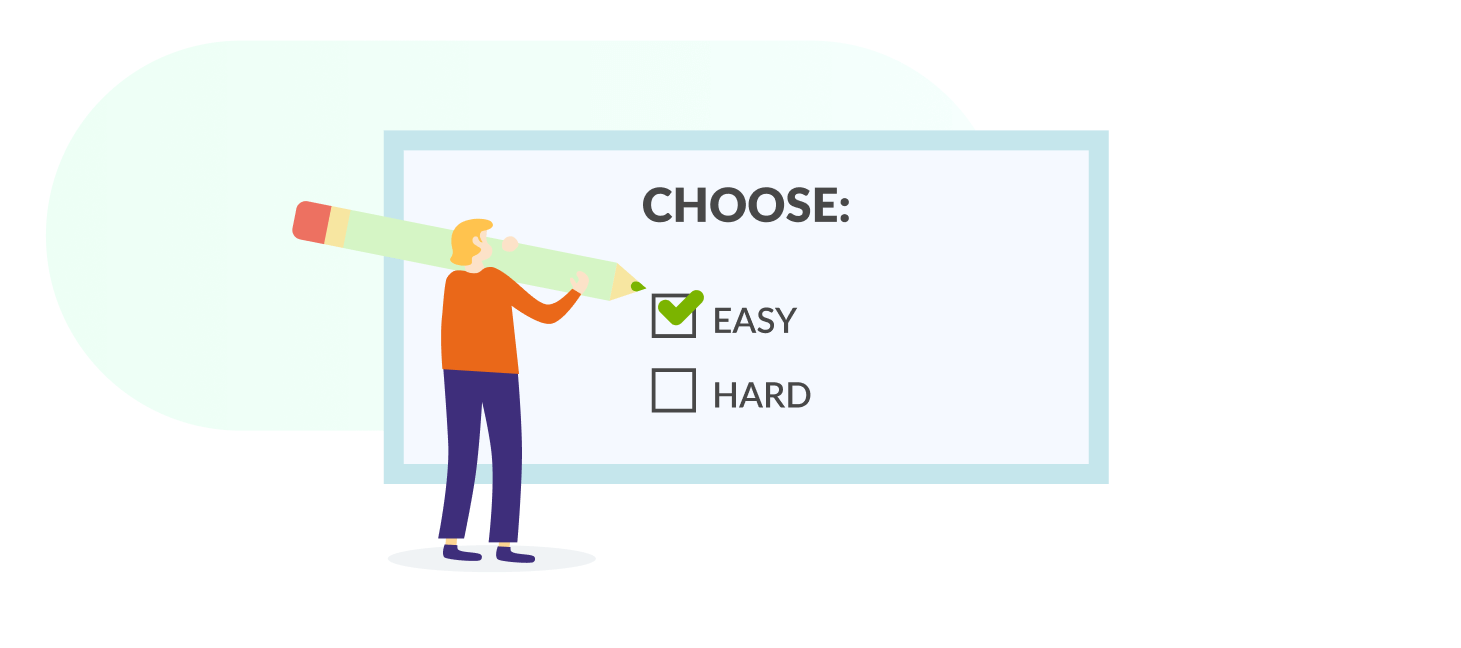 Great usability
We built our data export system for the clients' convenience. That's why it is so straightforward. The tool demands zero developing knowledge to exploit for a successful Project Management System export.
Next
Migration of custom fields
No matter if you need to transfer elements like custom task fields or custom sections, it's a no-brainer for our service.
Next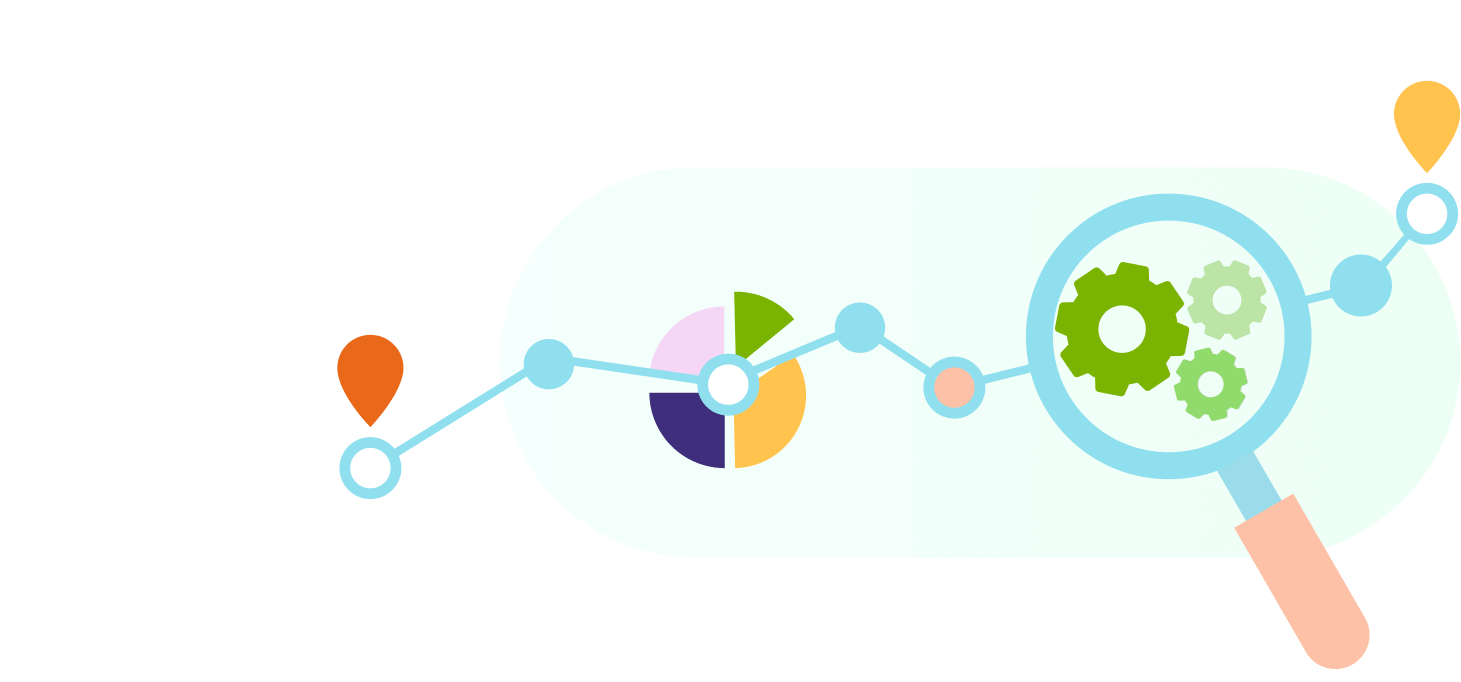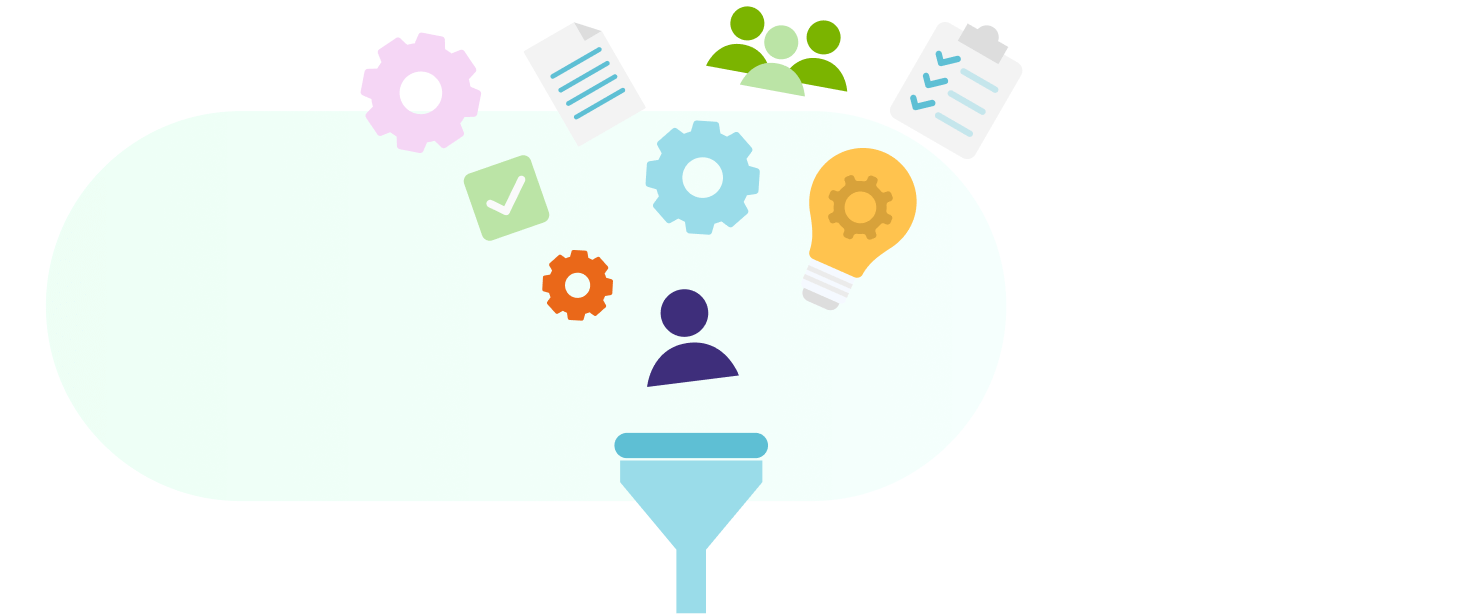 Data filtering
Maybe you don't want all the data from your current platform on the new one, then we provide data filtering to transfer only the information, which you will need on the target platform.
Next
Preserving the connections between your records
When transferring your Project Management data, we preserve all the connections precisely as they were on the source system. So, you don't have to worry about the right organization of data after the migration.
Next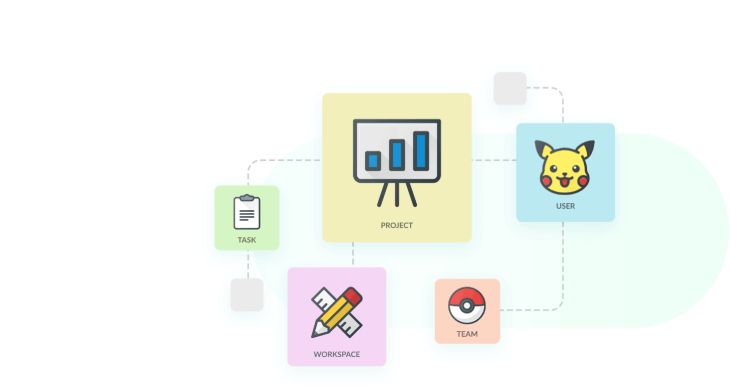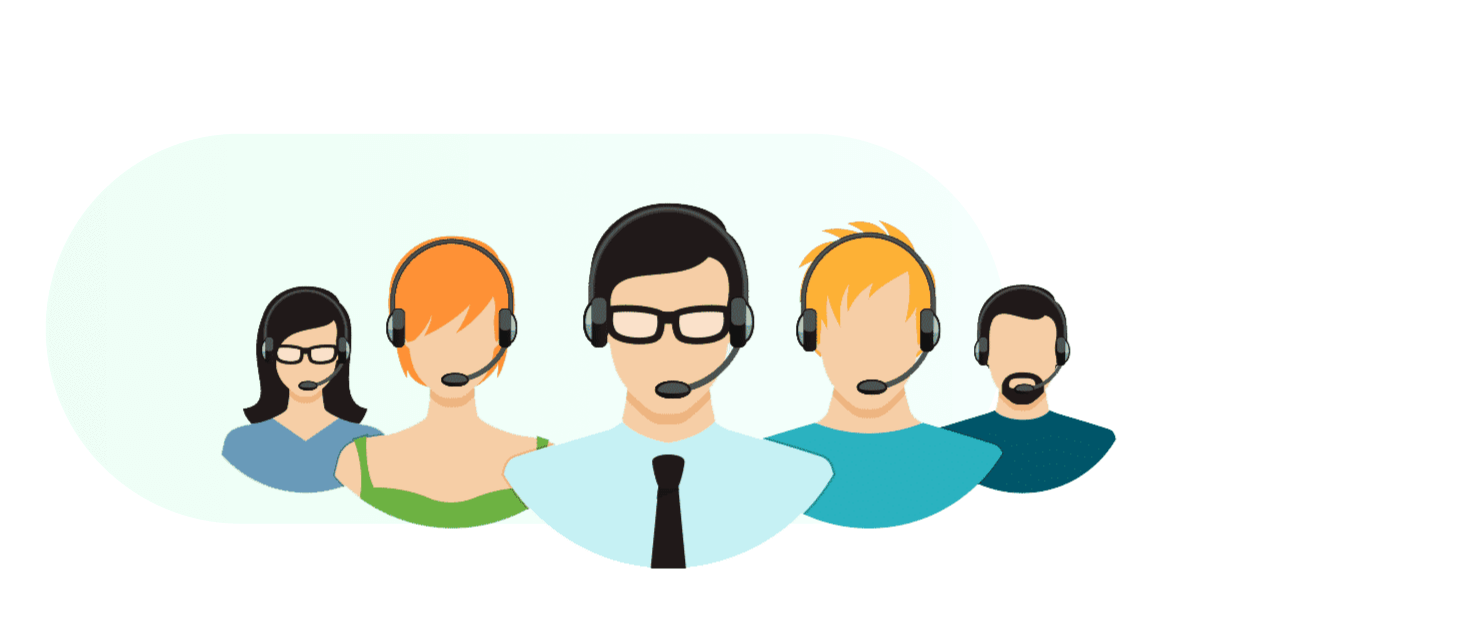 Superior customer support
Be sure to experience top-notch customer service and support during the full from the beginning till the end of the data export procedure. Our data migration specialists will assist you with any probable concern.
Next

Entities you can export from Float
*This is the general list of the entities possible to export during data migration and it can alter for specific systems.
Projects

including Folders, Custom Sections, Boards/Lists

Tasks

including Comments, Attachments, Custom Fields, Subtasks/Checklists, and Tags
The principle of data export from Float described step-by-step
Contact our expects

Together with our professionals, you will discuss the scope of work, the amount of time, and other additional details required to perform your data import with the best result.

Connect Float and your new system

Provide the necessary credentials in order to reach your source Project Management System data and transfer it into target one.

Schedule a transition date

Discover when most of the users are inactive as this time period is the most appropriate to perform the data migration.

Export records from Float

Initiate a full data export to move all the planned records to your target Project Management System.

Enjoy using your new Project Management System!

When the data migration is finished, you may safely make use of your ready-to-use platform!
Your data is safe in the trustable hands of Relokia experts!
We develop and also apply the best approaches to keep the maximum security of your records throughout the data export.
What is the Data Export from Float cost?
The price of your Export from Float data transfer will mostly depend on the data volume you want to move, the complexity of your requirements, and custom work you'll ask for. Start a Free Demo to test the Migration Wizard perform and find out how much your data export will cost.
Start a Demo
Ready to start your migration?
Save yourself days of work with our automated migration tool
Try the free Demo