Move data to MeisterTask
Together with our tool, data transition actually is a flawless process demanding little to zero coding expertise.
We care about your security
The info and passwords you grant us are employed during the import process only and are erased from the system right after the import in accordance to our Privacy Policy. Moreover, your data import is performed under a safe connection during the whole procedure.
Quality and Precise
We've researched a number of Project Management Systems and included all probable features of each to assure the most precise and efficient data import result.
Clients rely on us
Relokia is a leading company in the data migration industry, creating the best data migration services on the market. 5-star customer reviews on Capterra and G2 Crowd are some of the bright proofs.

Our most distinct advantages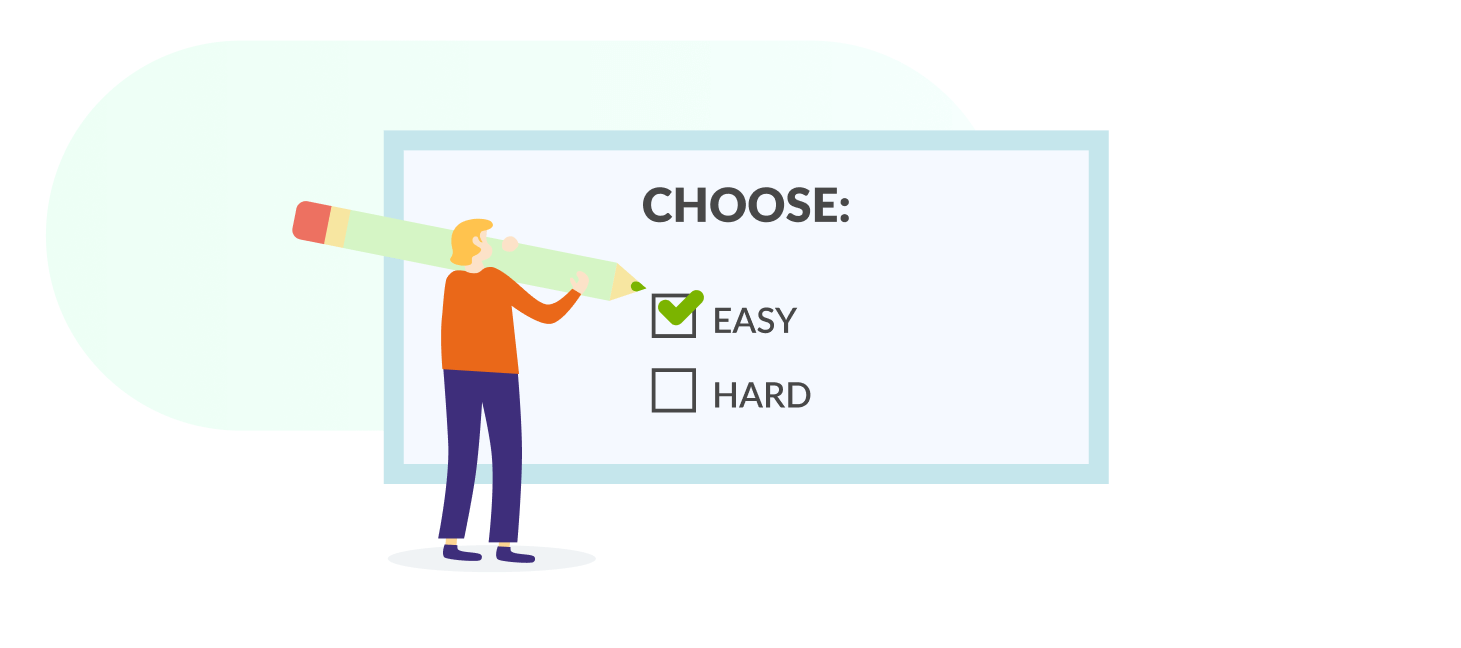 Easy-to-use
We developed our migration system for the customers' comfort. That's exactly why it is transparent. The service requires no coding knowledge to use for a successful Project Management System import.
Next
Migration of custom fields
Regardless of the smallest details you require to import, we'll easily deal with the task of moving even custom task fields or custom sections.
Next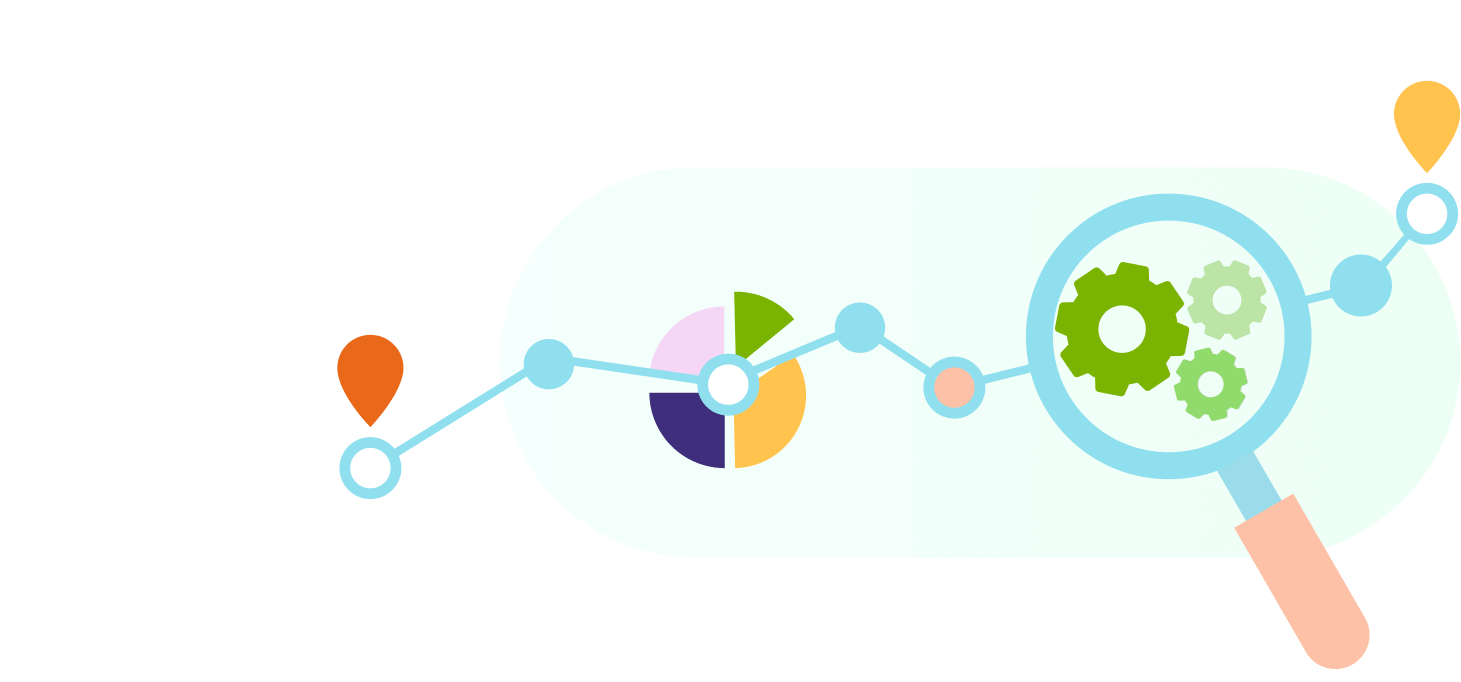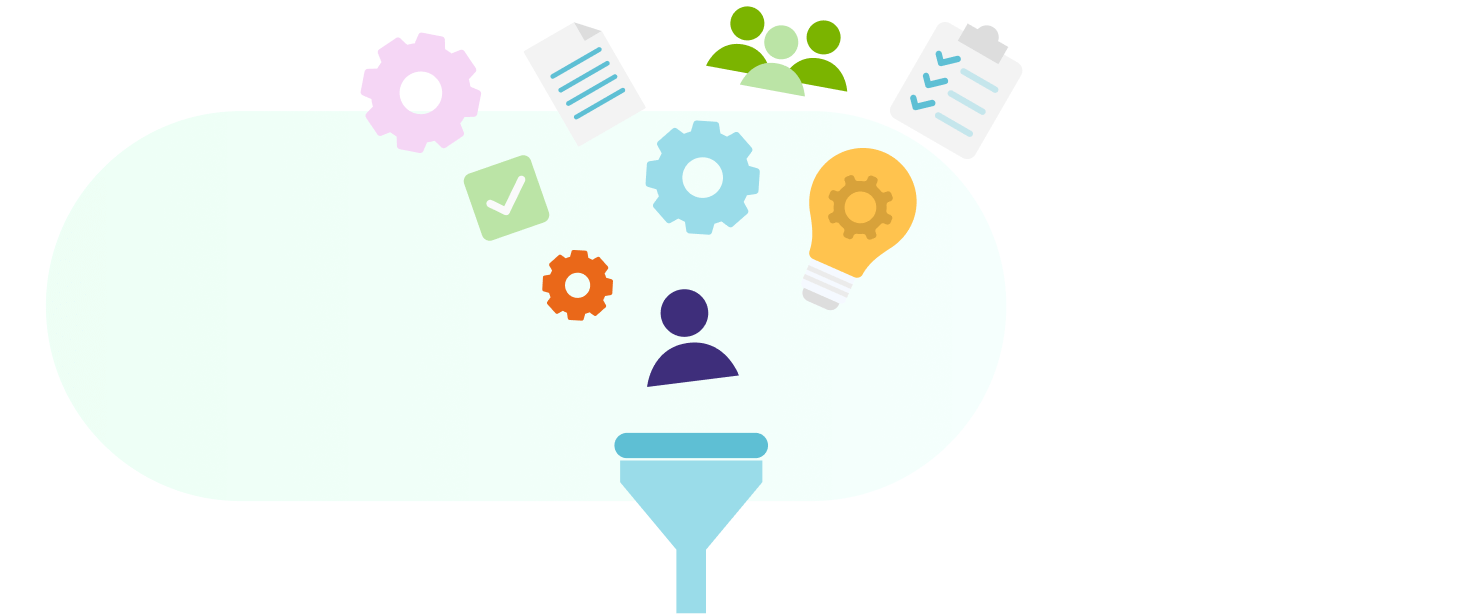 Data filtering
Maybe you don't need all the data from your source system on the future one, then we can perform a data filtering to move only the information, that you will need on the new platform.
Next
Preserving the interrelations between your records
When moving your Project Management records, we preserve all the relationships accurately as they were on the source system. So, don't be concerned about the right arrangement of records.
Next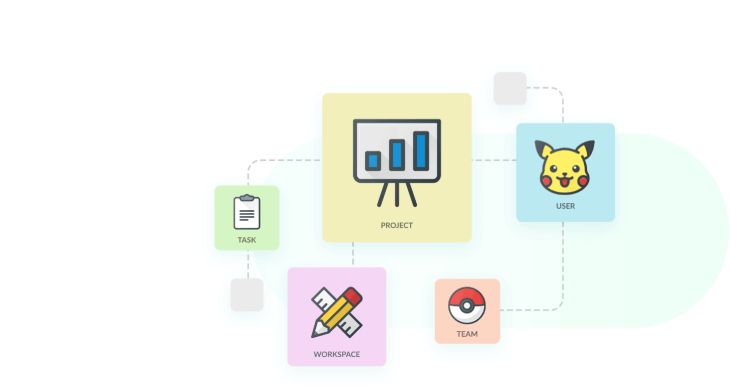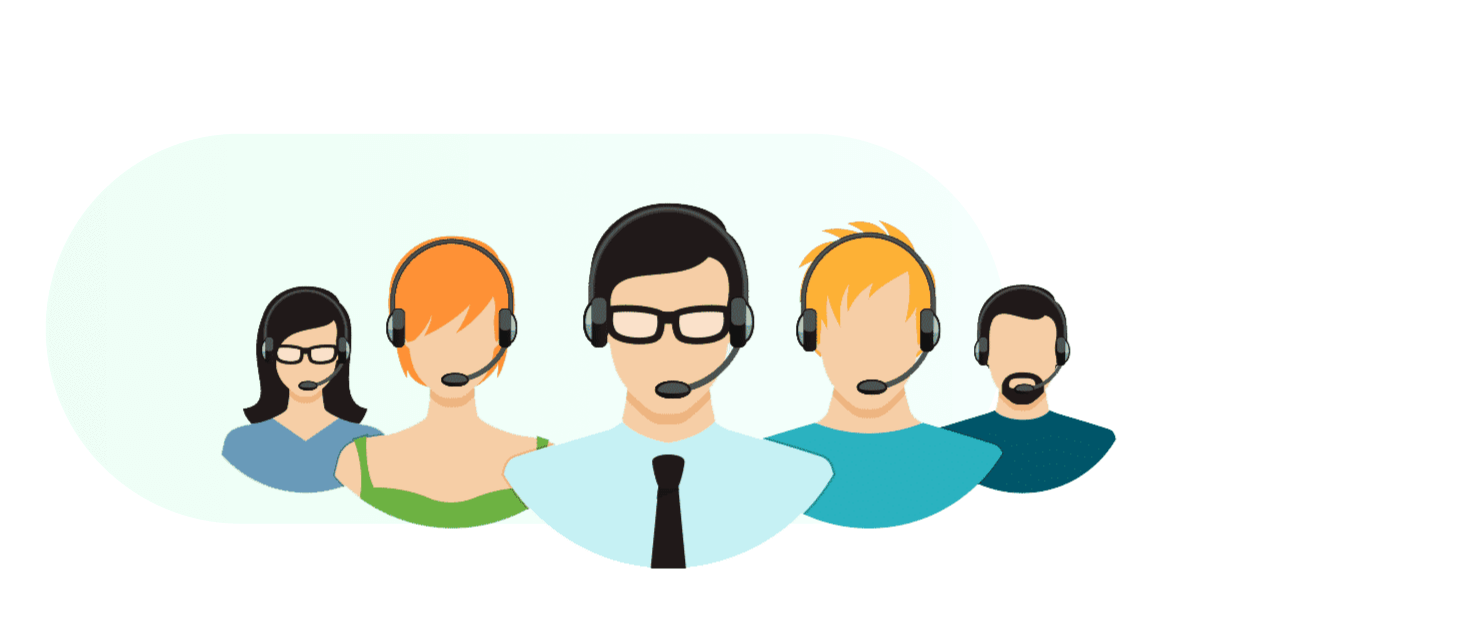 Superior customer service
Be sure to experience first-rate customer service and support during the full data migration procedure. Our data import professionals will assist you with any potential issue.
Next

Entities available for data import to MeisterTask
*This is the general listing of the entities possible to import during data migration and it can differ for particular platforms.
The principle of data import to MeisterTask described step-by-step
Get in touch with our team

Together with our professionals, you will talk over the scope of work, the amount of time, and the rest of details needed to perform your data migration with the best outcome.

Link your source system and MeisterTask

Give the required credentials to be able to access your source Project Management System data and import it to the future one.

Pick a date for the migration

Determine when the majority of the users are offline as this period of time is the most convenient to complete the data import.

Import all the data to MeisterTask

Initiate a complete data transition to move all the necessary records to your future Project Management System.

Start using your new Project Management System

Once the data transfer is finished, you can safely utilize your new platform!
Your records are secure in the professional hands of Relokia experts!
We create and also employ the most effective techniques to preserve the maximum safety of your data during the data migration.

Determine the price of your data transfer
Data transition price estimator
Let's make your migration quick and effortless
Save yourself days of work with our automated migration tool
Try the free Demo