Data import to Freedcamp
With our tool, data transition happens to be a flawless process needing little to no scripting skills.
Security First
The access credentials you provide are utilized during the import only and are removed from the system immediately after the migration according to our Privacy Policy. Additionally, your data transition is carried out under a safeguarded connection during the whole procedure.
Fast and Flawless
We've analyzed a number of Project Management Systems and have taken into consideration all possible features of each to ensure the most accurate and efficient data migration outcome.
Companies rely on us
Relokia is a leading company in the cloud migration industry, creating the best data migration tools on the market. 5-star customer reviews on Capterra and G2 Crowd are some of the meaningful proofs.

The most noticeable benefits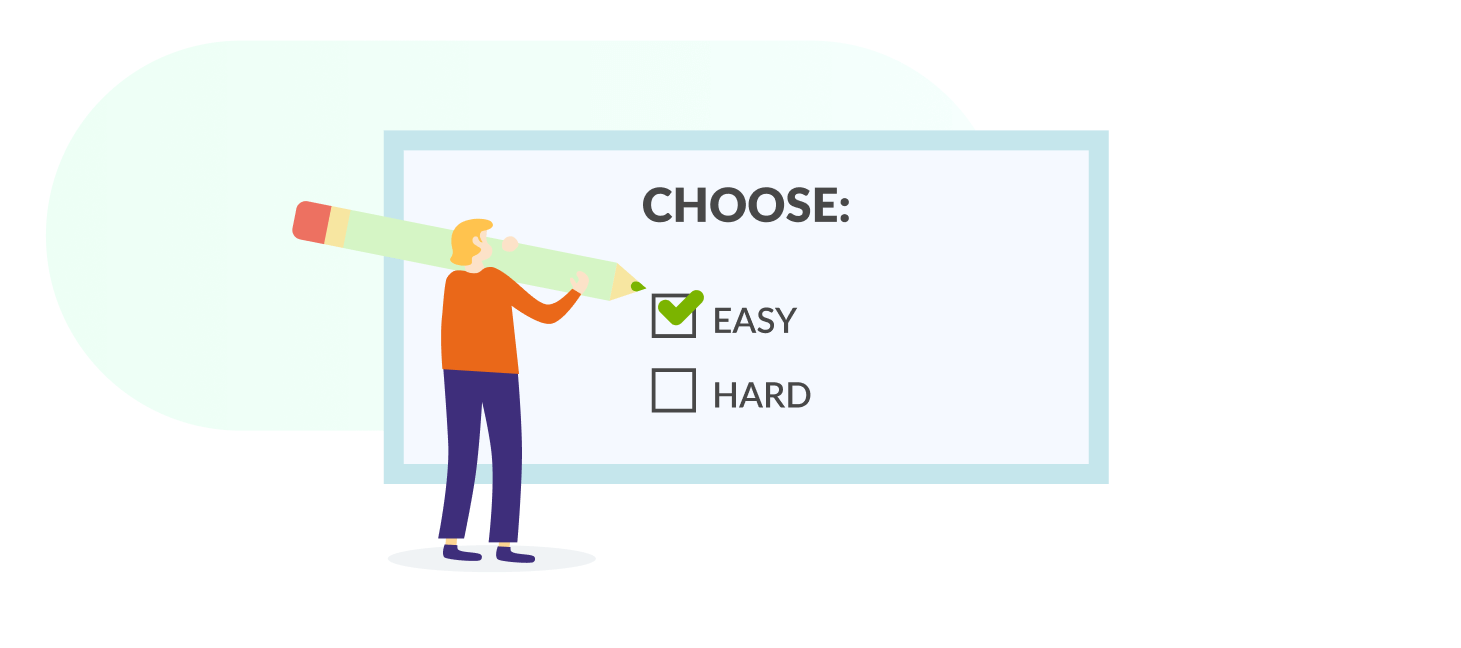 Great usability
We built our migration service for the customers' convenience. That's why it is so simple to use. The service requires zero scripting expertise to exploit for a successful Project Management System import.
Next
Custom fields migration
No matter if you need to transfer elements like custom task fields or custom sections, it's a breeze for us.
Next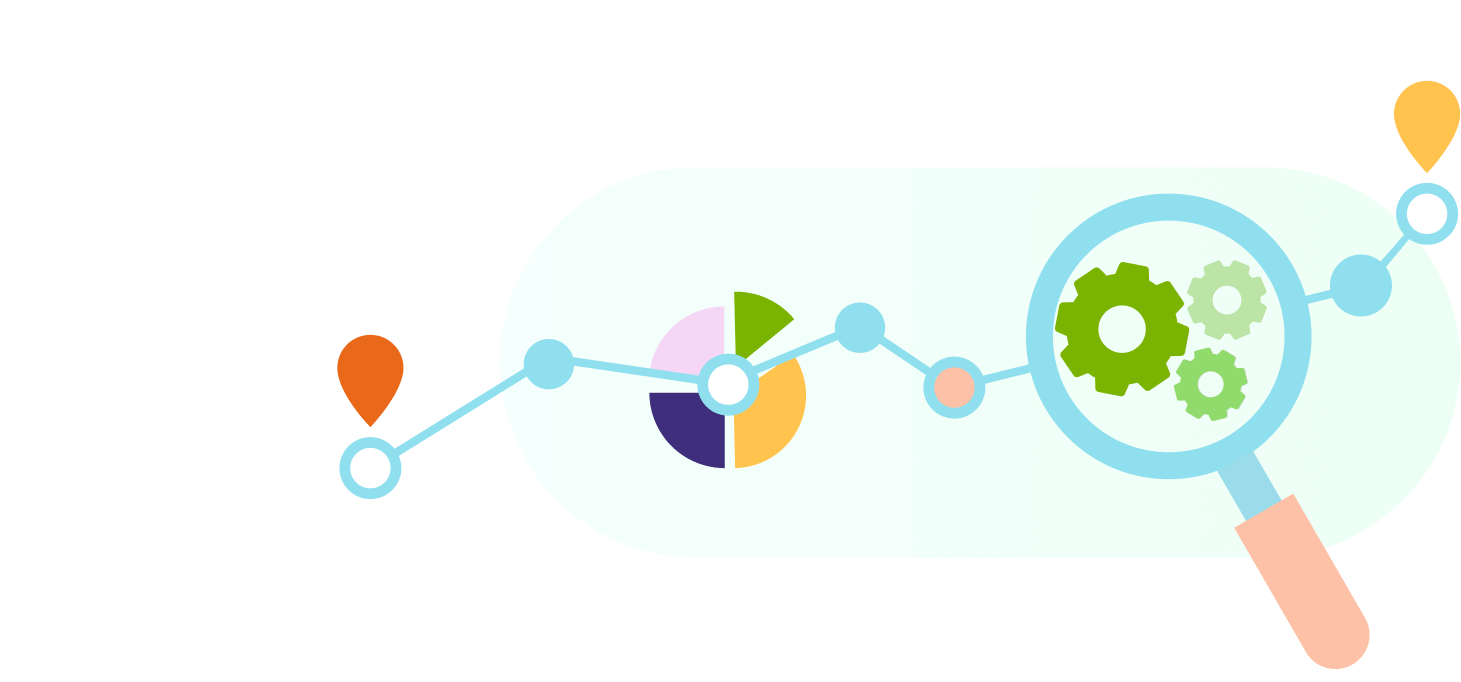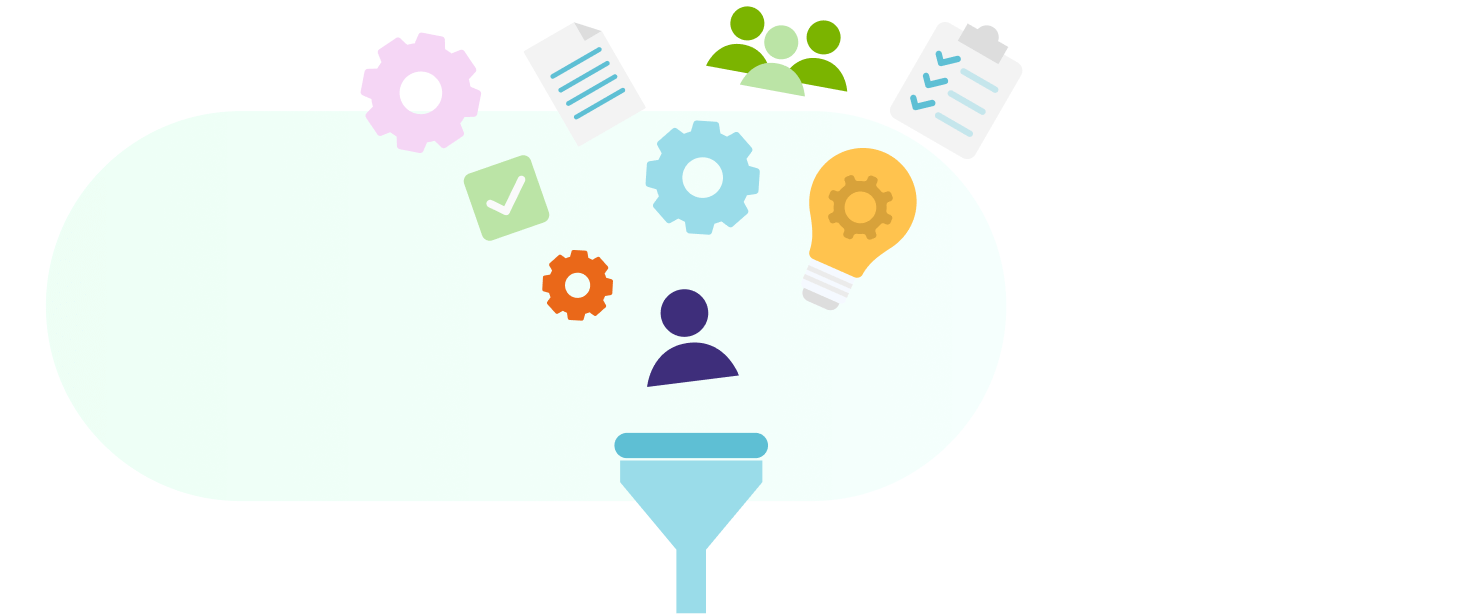 Data filtering
In case you don't need all the data from your current system on the target one, then we can perform a data filtering to migrate only those records, which you will need on the future platform.
Next
Preserving the interrelations between your records
When moving your Project Management records, we preserve all the connections accurately as they were between the records. So, there's no need to worry about the correct structure of records.
Next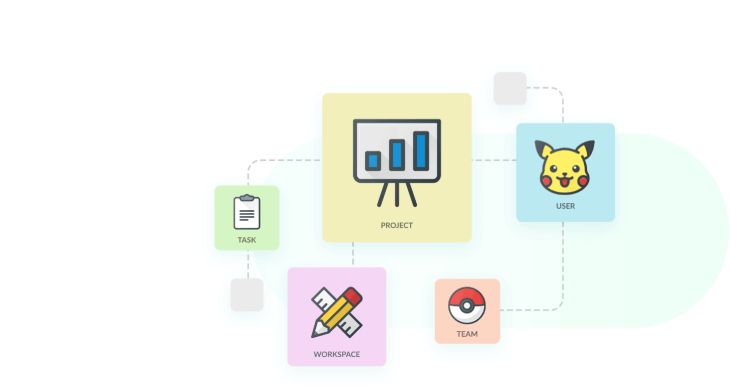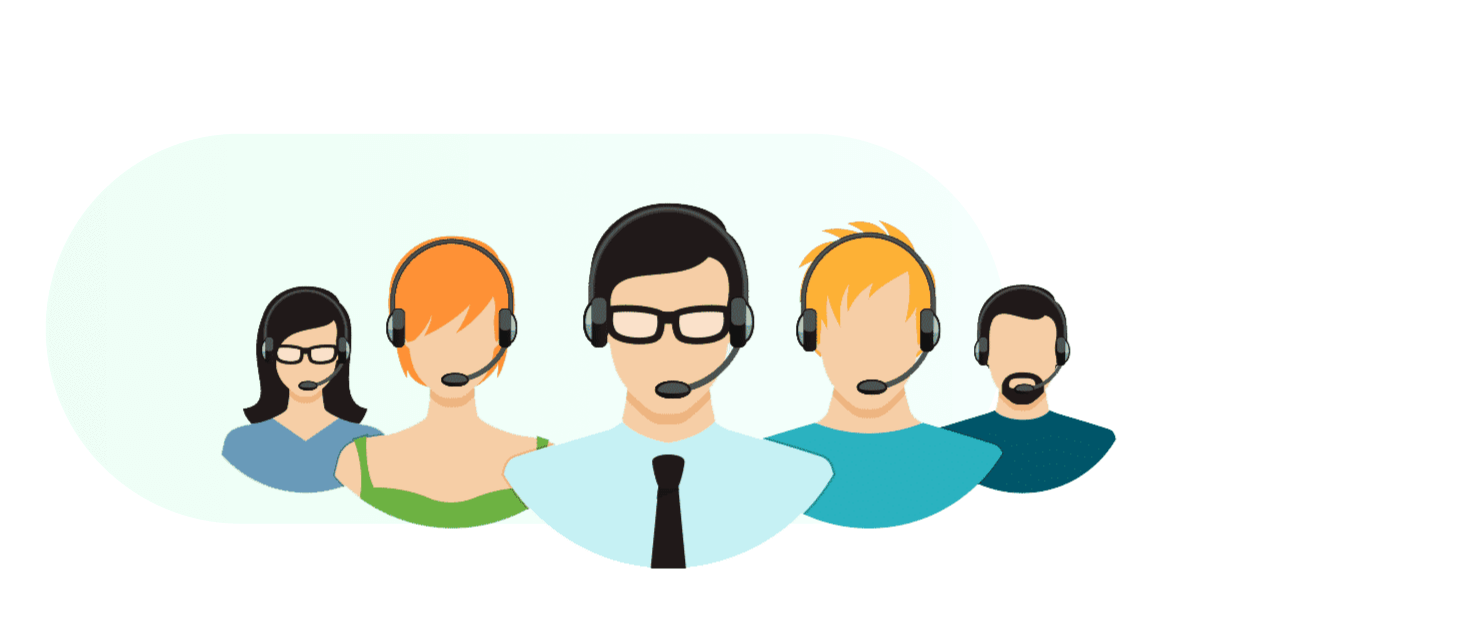 Stellar customer support
Be sure to get first-rate customer service and support from the beginning till the end of the data import process. Our data migration specialists will help you with any possible concern.
Next

Entities you can import to Freedcamp
*This is the default list of the entities possible to import during data migration and it can differ for certain platforms.
How does the data import to Freedcamp work
Contact our experts

Together with our experts, you will talk over the scope of work, the amount of time, and other additional details needed to carry out your data migration with the best result.

Connect your source system and Freedcamp

Provide the necessary credentials in order to access your source Project Management System data and migrate it to the target one.

Pick a date for the import

Discover when the majority of the users are off as this period of time is the most appropriate to perform the data migration.

Import records to Freedcamp

Start a complete data import to move all the necessary records into your future Project Management System.

Enjoy using your new Project Management System!

When the data transfer is finished, you can securely utilize your ready-to-use platform!
Your data is safe in the trustable hands of Relokia experts!
We develop and also employ the most efficient techniques to keep the maximum security of your records throughout the data transition.

Calculate the price of your data transition
Data transition cost estimator
Select how you want to proceed
Option #1: fully automated process
Automated data migration
SUPPORT PLANS
Continue
In Free Demo, you can migrate up to 20 records of each entity along with all data relations for free.
OPTION #2: FOR ENTERPRISE OR COMPLEX PROJECTS
ENTERPRISE DATA MIGRATION
Setup a migration to your requirements: handpick records, customize data mapping, merge records, and many more.
What we have to offer:
Dedicated secure local AWS server
Onshore data migration is done easily: we provide a dedicated secure AWS server located in your country or state.
Custom Development
Additional features or some specific record or entity to transfer can be developed to enhance and meet the requirements of your migration project.
Migration to any platform
Your source or target platform isn't on the supported list? We can develop a custom migration for you on the platforms of your choice.
Guided migration setup
Our support service team will guide you on every data migration stage to get the process ideally tailored to your needs.
Highest priority support
Our talented senior support agents take your requests – by email, live chat, or phone call – as the top priority.
Migrating multiple instances
Fast and secure merging of your instances or data transferring from several instances to a single one.
Any other feasible requirest or customization of data migration.
Contact Us
Ready to start your migration?
Save yourself days of work with our automated migration tool
Try for free