How to Install the OAuth App to Connect Monday.com?
To migrate from or to Monday.com, you need to connect your account to Migration Wizard by installing the OAuth app.
To proceed with your Monday Data Migration, follow this guide:
1. Click on Install.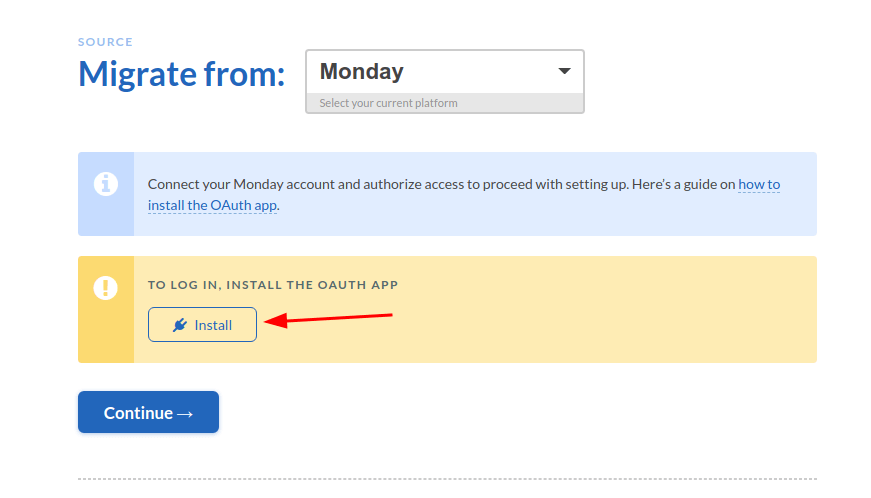 2. Sign in with your email and password.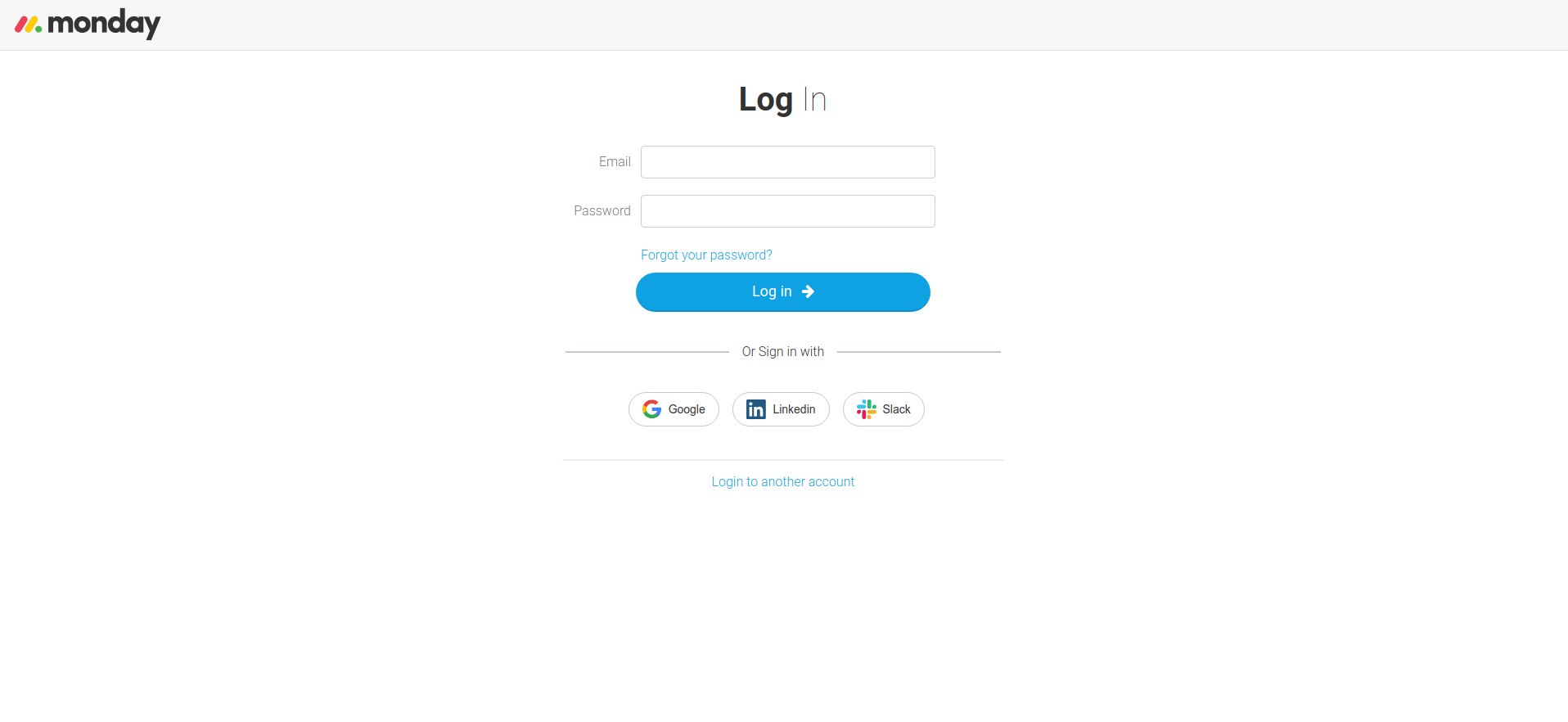 3. Press on Install.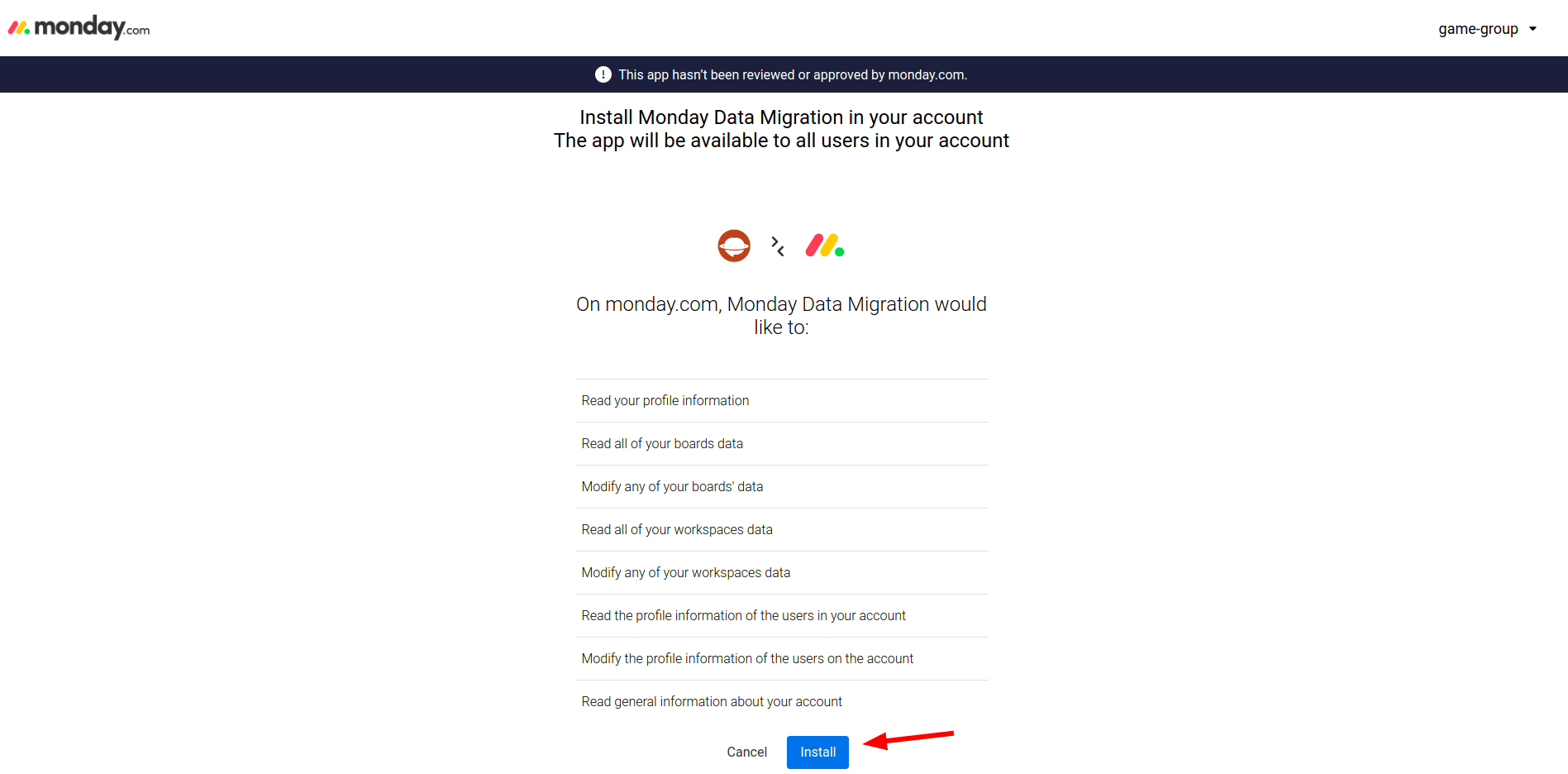 4. Return to the Migration Wizard and click Continue.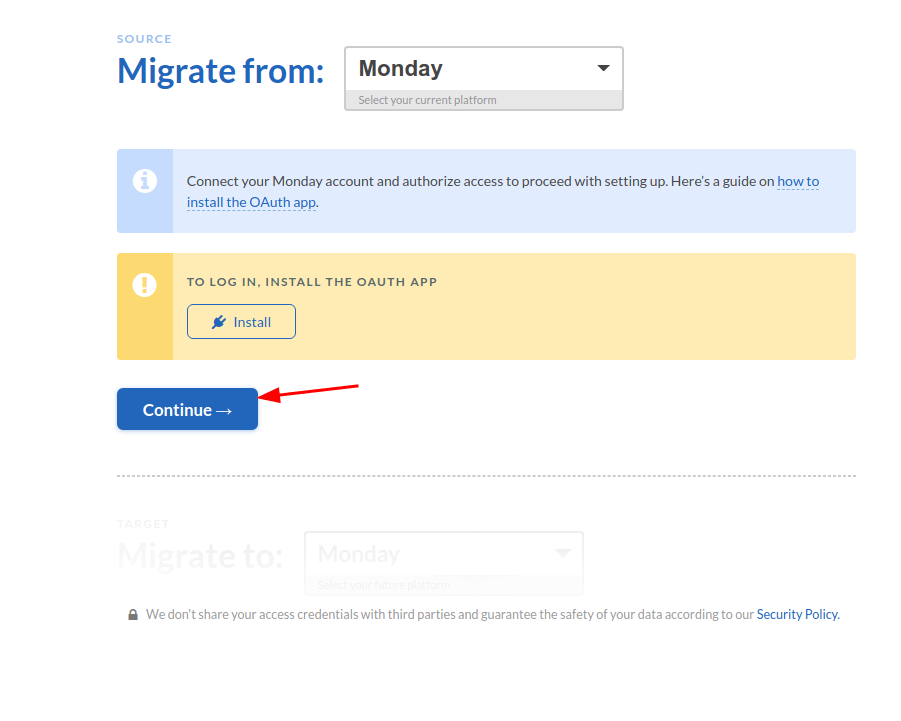 5. Then grant access to your Monday account by clicking Authorize.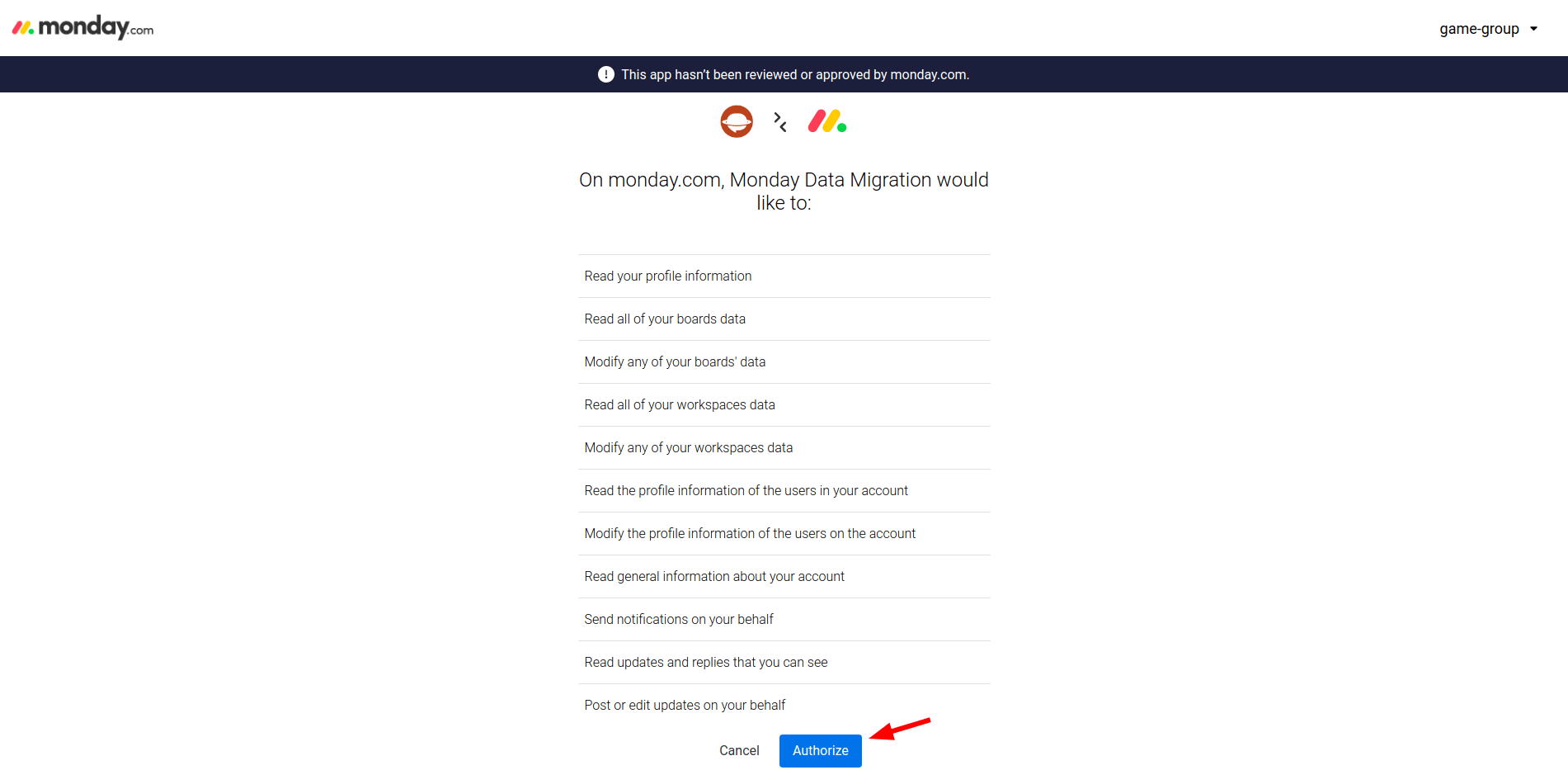 Now your Monday.com account is connected to the Migration Wizard.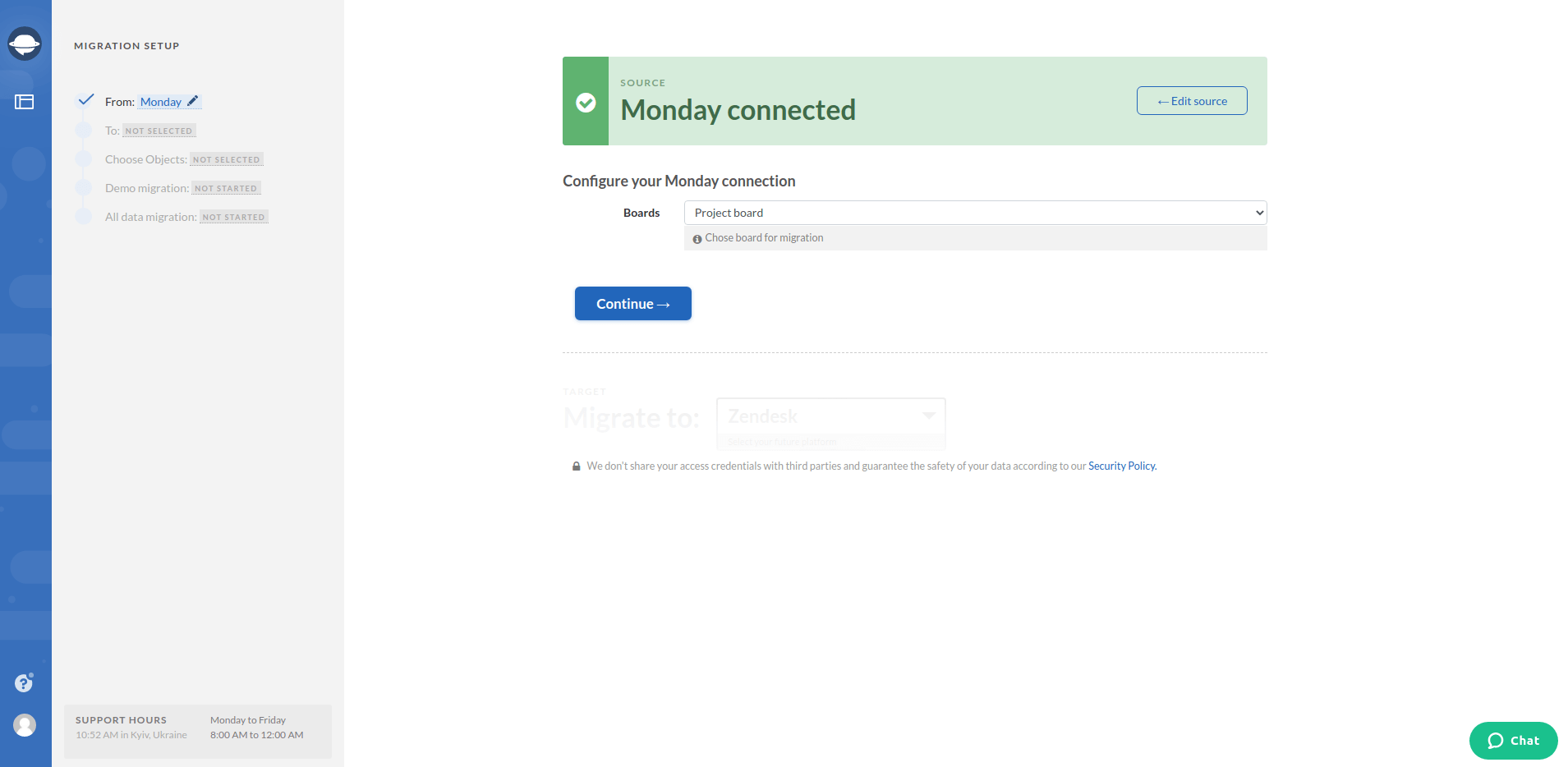 Got any questions? Contact our support agents.