How to find Server Token in Trello
When migrating either to or from Trello, you would need to provide your API Key and Server Token in order to connect your project management platform to the Migration Wizard tool.
Note: Don't forget to log in to your Trello account before looking for your Server Token.
To find Server Token in Trello, follow these steps:
1. Follow this link.
2. Accept the Trello Developer Terms by putting a checkmark in the needed box and click on the "Show API Key" button.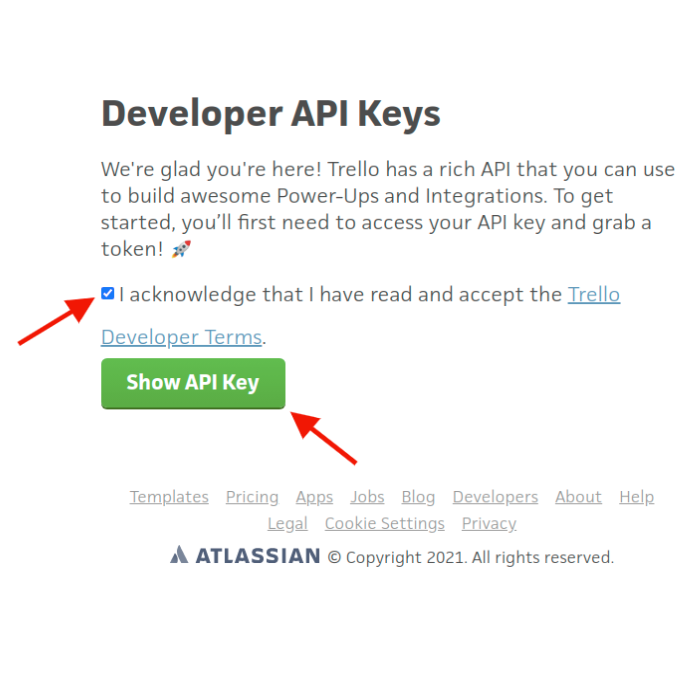 3. Now, click on the "Token" link, which will lead you to Trello's Server Token generation page.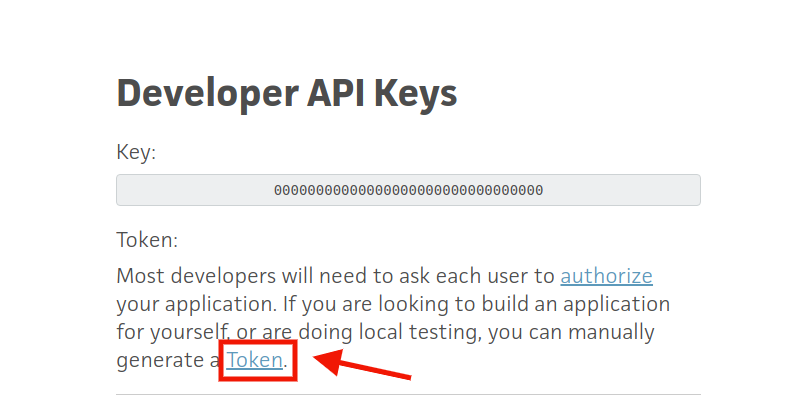 4. Scroll down the page, click on the "Allow" button and, thus, give the application access to your account.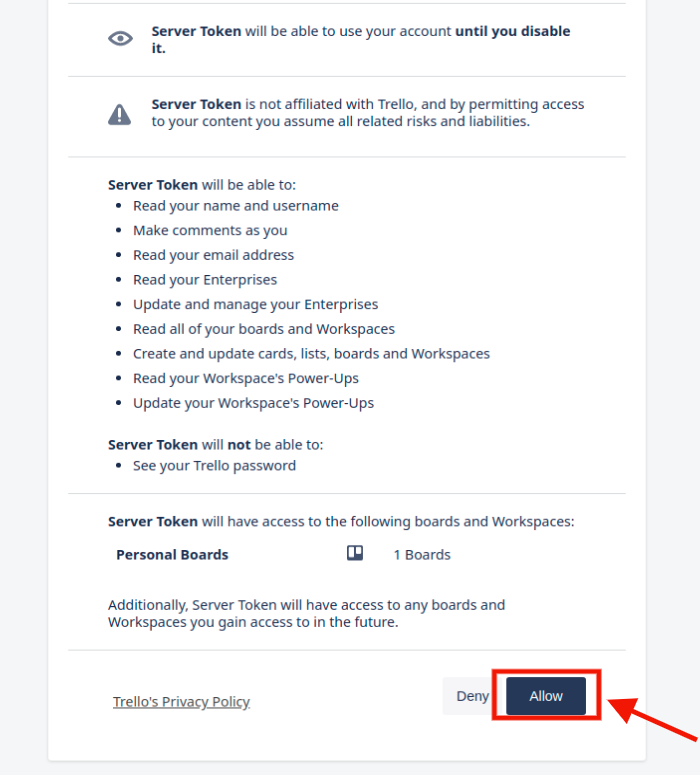 5. Trello's Server Token should appear on your screen.

Copy and paste it in the needed field in the Migration Wizard tool to proceed with the data migration process.