How to check the outcome of the Free Demo Migration
To check how the data migrated, you need to download reports for each object that you see on the Demo Migration page.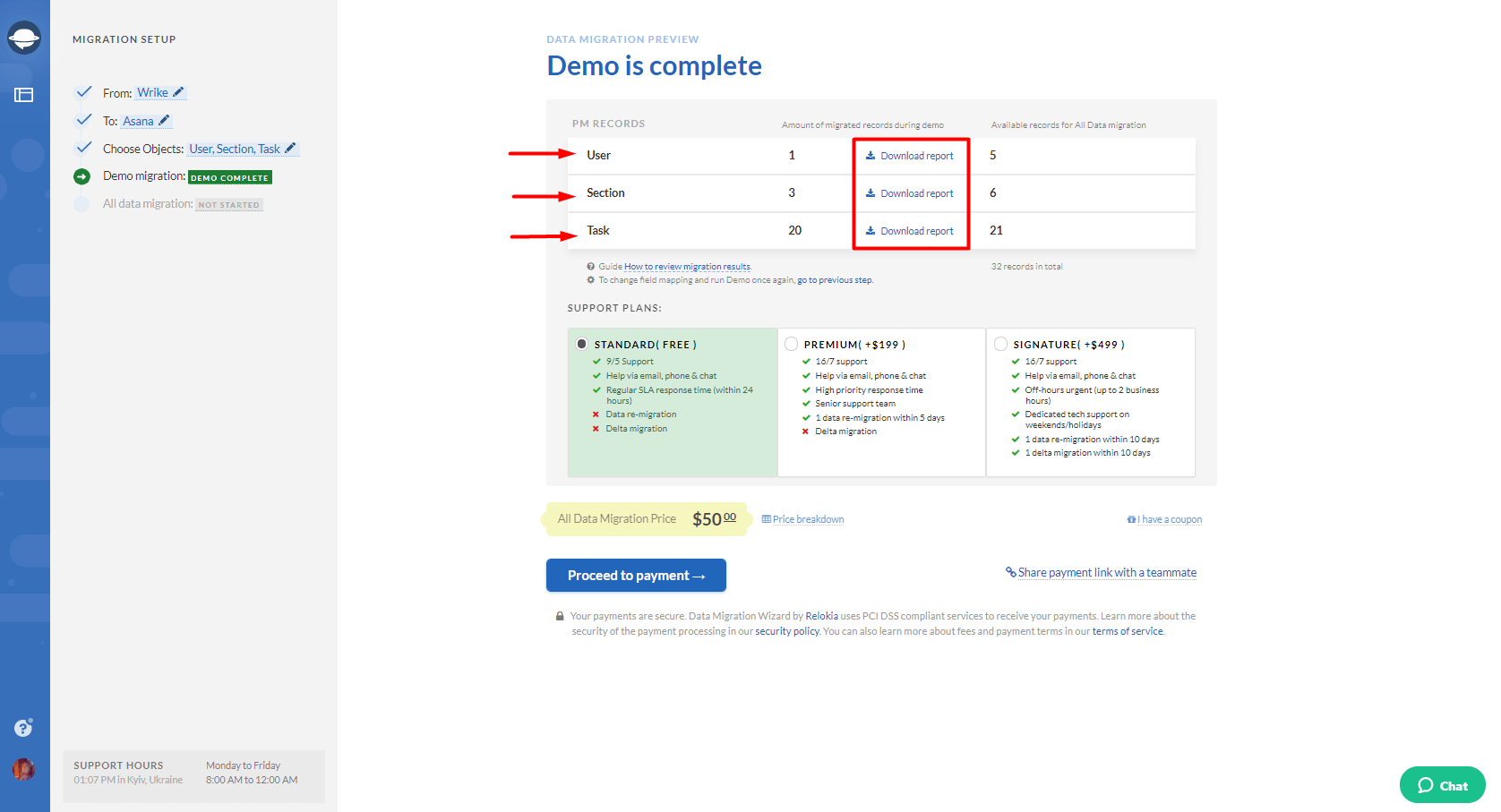 When you open the file, you will see three columns with Source IDs, Target IDs, and the name of the migrated entity.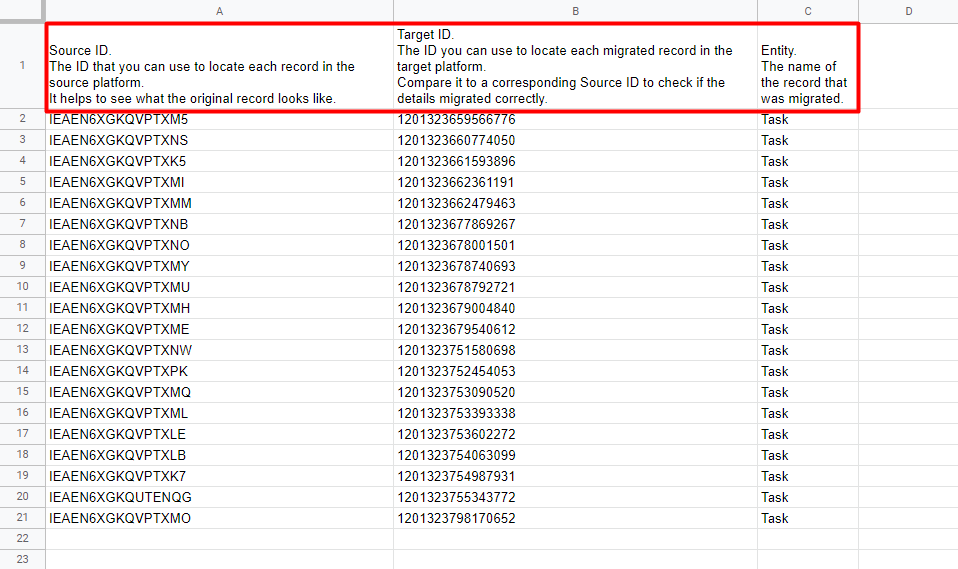 Use these reports to locate each record on the source and target project management software, and check how they migrated.
For instance, if you're migrating to Asana, you can simply search the ID and Asana will pull up the task with that ID.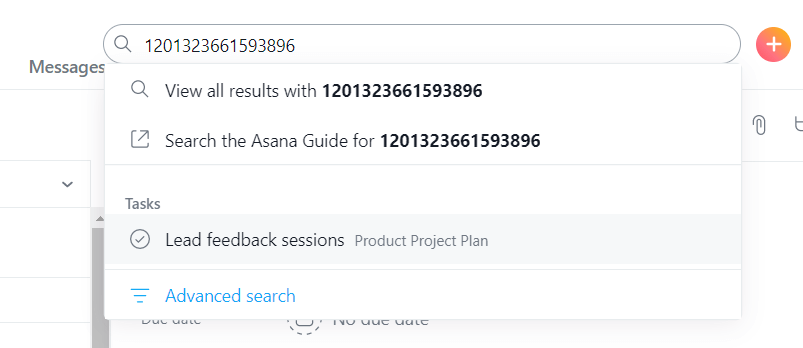 The flow differs for each project management software. If you need help with locating the records, you may contact our support or contact your vendor to learn how to search records by their IDs.
Consider Getting an Extended Support Plan
You can run multiple tests to make sure the data migrates correctly. But if you need a plan B, you can get a Premium or Signature support plan that include data re-migration.

Basically, if you spot any inaccuracies, you can do the migration all over for much cheaper. The Standard support plan users can re-migrate data for 50% of the automated data migration cost.
Extended support plans also have many other perks, so give it a thought!