As another month draws to an end, we have lots of news and updates to share.
With our key focus on our clients' needs, we've made it possible to migrate from and to such popular project management systems like Github, Gitlab, and Teamwork.
Sounds exciting, right? Continue reading to learn about new migration possibilities.
GitLab Data Migration
If you are thinking about moving your projects to or from GitLab, this update is just for you.

Now you can migrate all your project management data to or from GitLab automatically. You don't need to spend lots of time on manual data migration and be afraid of data loss.
In case you launch the GitLab export you need to ensure if our app supports your target platform. Just go to the Supported platforms page and check it out.
Ready to launch your GitLab data migration automatically?
Log in to your Migration Wizard account, choose source and target platforms, configure the connection between accounts, define the data for the migration, and set up the mapping. And, that's all you need to do - our app will now import all your data to GitLab seamlessly.
Haven't test-driven Migration Wizard yet? Check out these articles on the GitLab import or on the GitLab export for a step-by-step tutorial on how to launch the data migration.
GitHub Data Migration
Spending your time on the daunting manual work doesn't seem like a good option. So, if you want to save your time and resources on the GitHub data migration, we have big news for you.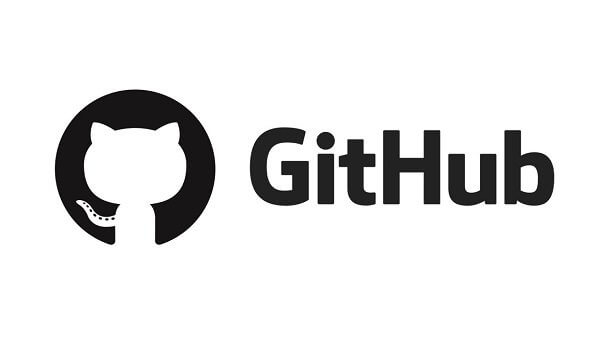 Now you can migrate your project management data both from or to GitHub. You can move all your projects and repositories along with tasks and project lists. You can check out more details on what records you can migrate from or to the platform in the detailed guides on the GitHub import and the GitHub export.
If you want to transfer your projects, you need to click Use GitHub project during selecting the platform, both source, and target. This step allows you to choose the needed Project during the configuration step.
Hence, in case you don't enable the GitHub project, you can migrate repositories instead. Note that you need to set up one data migration per project or repository.
When you migrate from or to an empty project, you see this message: "You don't have any columns and issues in this GitHub project".
Teamwork Data Import
It was just a matter of time when our team would make it possible to import data to Teamwork. This project management platform comes with a user-friendly interface and lots of features and integrations to suit your needs.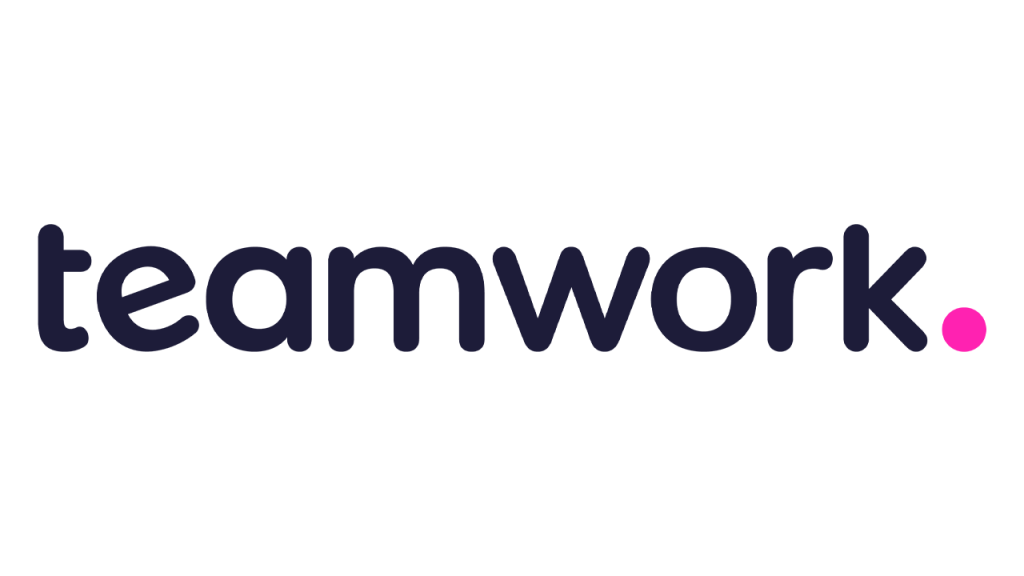 Now you can import all your key project management data to Teamwork with the Project Management Migration Service. With unlimited Free Demo migration, an out-of-box field mapping, preserved connections between data, the automated data migration is no brainer.
Our app allows you to import a wide range of records: project lists, tasks, comments, users, and more. However, Teamwork data migration has a few aspects that you need to double-check before launching the data transfer. You can learn all tips on how to set up the process in the article on the Teamwork data migration.
Conclusion (just for now)
We hope these new project management migrations come in handy for you. So, if you are interested in using any of them, drop us a line. Soon we will return with more news and updates on the project management migrations.